Questions about the Guarantee Entrepreneur Financing (GO)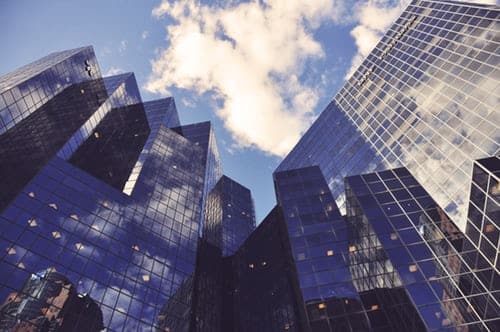 The Guarantee Entrepreneur Financing (GO) is one of the government's measures to support entrepreneurs during the corona crisis.
What is the GO scheme?
The GO scheme stands for Guarantee Enterprise Financing. The scheme is for companies that have problems obtaining a loan from the bank. With the GO scheme, the government helps companies (SMEs and medium-sized enterprises) by providing a 50% guarantee on bank loans and bank guarantees. This applies to loans and guarantees from € 1.5 million up to a maximum of € 50 million per company. The Cabinet undertakes to provide all the guarantee space required. The maximum per company will therefore be temporarily increased to € 150 million.
Who can I contact if I want to make use of the GO?
The GO runs via the accredited financiers, in this case the bank. The accredited financiers are listed on the RVO website. These extensions are carried out within one week.
Where can companies submit an application?
An information desk has been opened at the RvO with the following special telephone number: 088-0422500. The exact implementation is currently being worked on.
The Cabinet has set up various financial schemes for employers and the self-employed. The GO scheme is one of them.