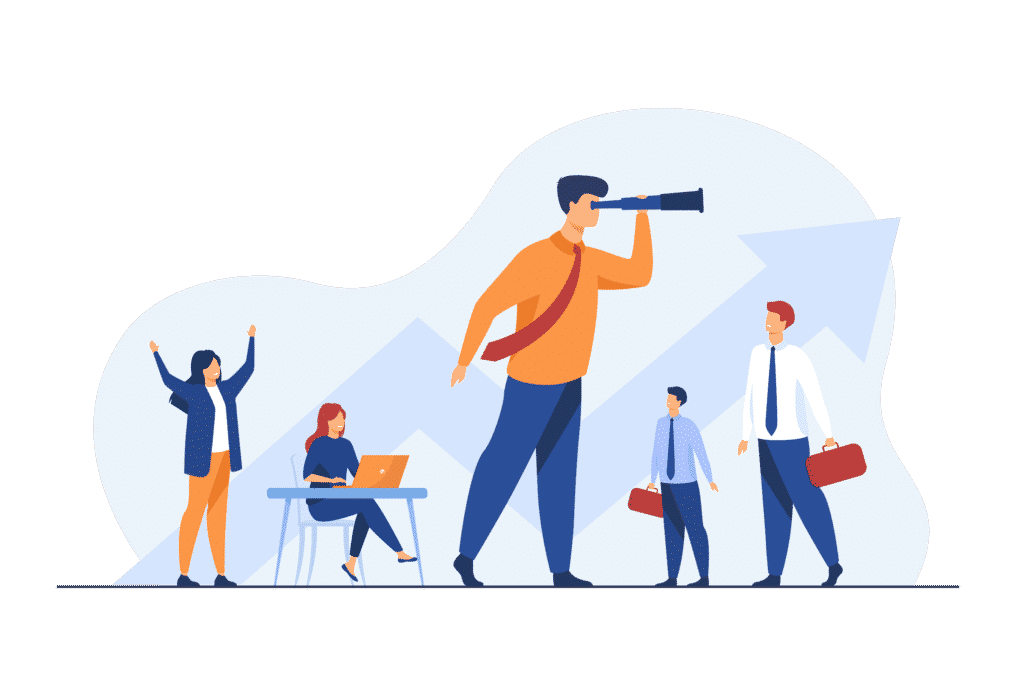 Get your Dutch taxes, payroll and administration done
-> for individuals and companies
At Expatax we help businesses to comply with their payroll, tax and administration obligations in the Netherlands and we help individual expats to claim their Dutch tax benefits.
It is time to
file your 2022 Dutch tax return
Explore our expertise: read the latest articles from our specialists for insights into recent tax cases, tax regulations and more.
The court ruled that one of the conditions of the 30% ruling is that there must be no more than three months between the end of employment with the old employer and the conclusion of the employment contract with the new employer.
We understand you
We understand that good bookkeeping matters a lot. It may be hard to keep track of your receipts and invoices. We help you organize everything through our high-end accounting software solutions. Whether you are a freelancer or a medium sized business, we have a solution for you.
We understand that the requirements around your Dutch payroll administration can be overwhelming. You just want to be sure that your employees are paid correctly and that the correct tax amounts are calculated.
We understand if you are nervous about filing a Dutch tax return. We make sure that the correct tax return is filed on time.
If you are looking for a tax advisor or bookkeeper in the Netherlands, you don't need to look further. With Expatax, you will surely be in safe hands.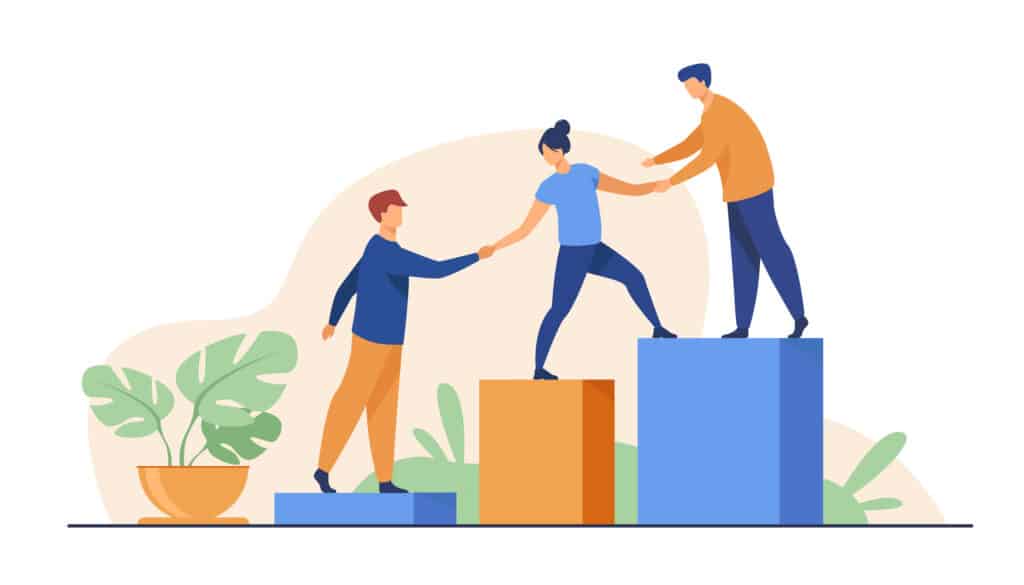 Are you looking for answers?
Check out our Knowledge Base with answers to hundreds of questions about tax, administration, 30% ruling, company formation and a lot more.