Corona measure for self-employed persons: relaxation of hour criterion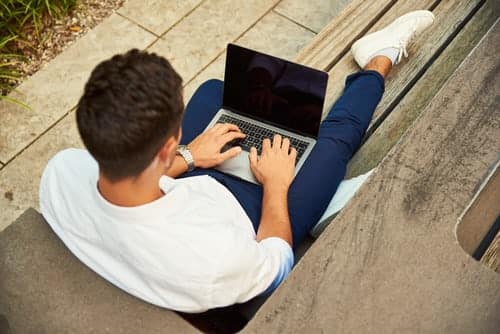 Self employed entrepreneurs are entitled to various types of tax credits. The best known is probably the self-employed tax credit. Entrepreneurs can only claim this tax credit if they spend 1,225 hours a year on their business and are a self employed entrepreneur for income tax. To prevent that entrepreneurs lose this tax credit due to the corona crisis, the tax authorities will assume that these entrepreneurs have spent at least 24 hours a week on their business from 1 March 2020 to 31 May 2020, even if they do not actually spend those hours.

For entrepreneurs who work strongly seasonally, such as in the catering or festival industry, it is also arranged that they fall under this relaxation.

On average, this is an advantage of 1,800 euros. Approximately 40,000 entrepreneurs benefit from this measure.