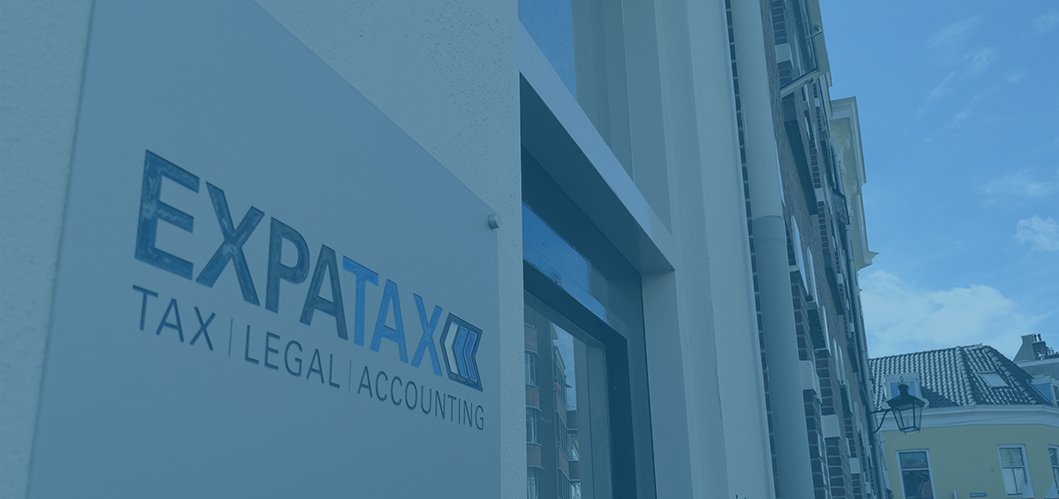 Tax advice, Dutch tax preparation, 30% ruling
As an expat in the Netherlands, you probably have a lot of questions about the Dutch tax system. As our name already suggests, we specialise in tax advice for expats, so we can help you with these questions.
In fact, Expatax can help you with your Dutch taxes no matter where you live; you may still own property in the Netherlands but live abroad, for example. You can make an appointment with one of our specialised tax consultants or, if you are unable to come to our office, we can set up a Skype call at a time that suits you. We can even prepare your tax returns for multiple years without even having a meeting; thanks to our online questionnaire and secure online client portal, you can provide us with all the details and documents we need to do your taxes or apply for the 30% ruling for you from the comfort of your own home, wherever in the world that may be. Are you a US national? No problem, we can prepare your US tax return too!
Why Expatax?
Tax specialists with years of experience dealing with the intricacies of living and working across different countries.
The possibility to do everything digitally, no need to travel to our office or even phone us unless you wish to do so.
Over 15 years of experience and thousands of succesful 30% ruling applications.
Dutch tax specialists registered with the RB.
Everyone at Expatax speaks English as well as Dutch
Our services for individual expats
We can help you claim the tax refund you are entitled to.
We can file your application for the 30% ruling
Check our fees for the services we provide