Reduction in statutory payment period of large companies to small and medium-sized businesses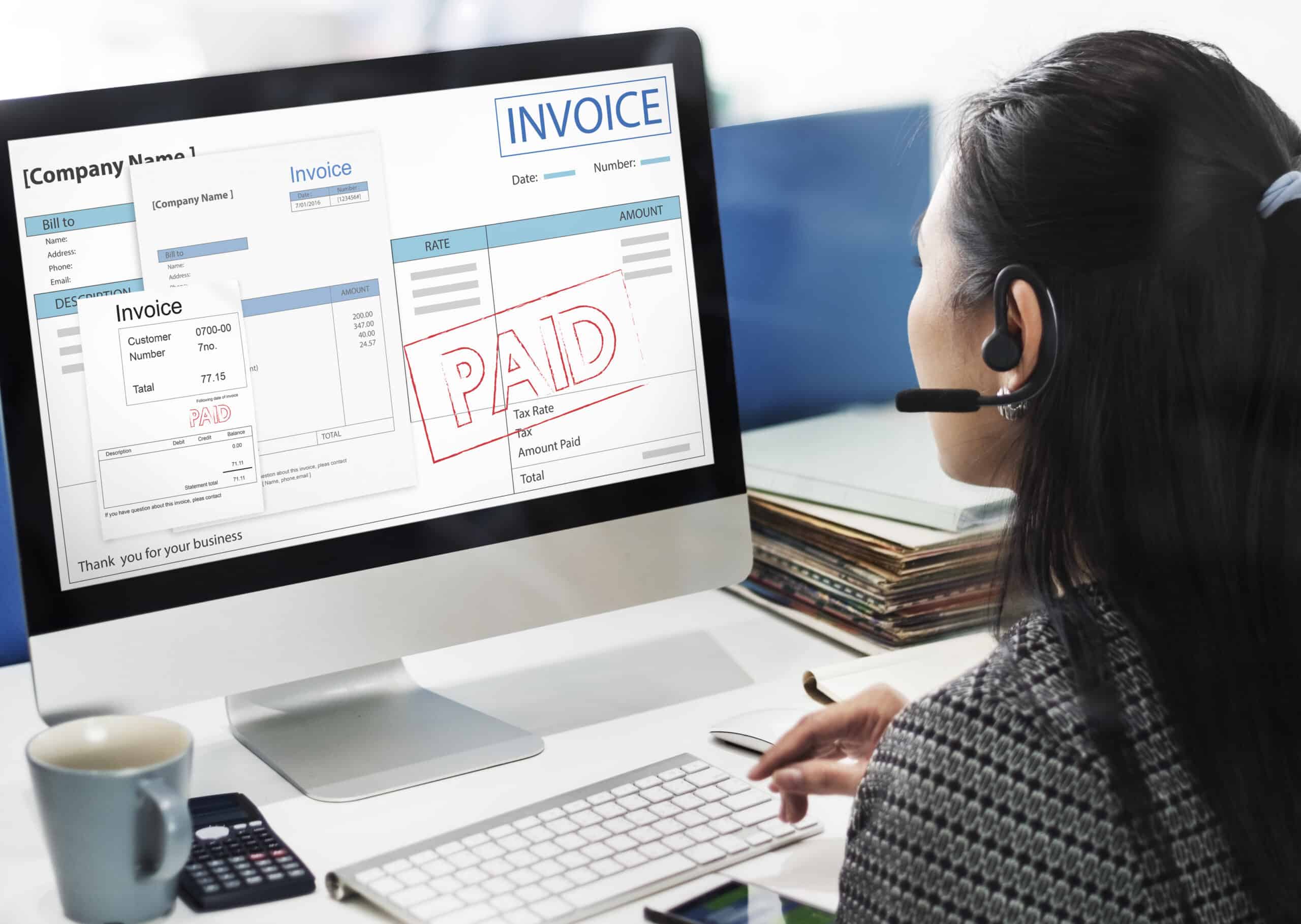 Effective July 1, 2022, the statutory payment period of large companies to small and medium-sized businesses has been reduced from 60 days to 30 days.
Why is the payment period shortened?
In order to survive and continue investing, companies desperately need faster payment of invoices. Many small and medium-sized businesses currently have smaller reserves and are therefore more dependent on continuous cash flow.
In several surveys, small and medium-sized business owners reported that they were being paid later and later instead of earlier. It was also found that the payment period was often determined by the large company and sometimes unilaterally extended. Especially during the corona period this occurred frequently. The new law therefore offers more protection to smaller entrepreneurs.
If you, as a smaller entrepreneur, do business with a large company, please pay attention to the (previously) agreed payment term. Make sure that invoices are approved as soon as possible and then paid within the shortened payment period.
What is a large company?
A company is a large company if at least 2 of the following 3 points are met:
the company has a balance sheet total of more than €20 million
the company has a net turnover of more than € 40 million
the company has 250 employees or more
This looks at the legal entity with which you do business. So that is the entity that appears on your invoice.
Who is affected by the change in the law?
The shortened payment term is important for:
small and medium-sized businesses who supply products or services to large companies
self-employed persons who are hired by large companies.
large companies doing business with small and medium-sized businesses.
Entry into force of law
On March 15, 2022, the House of Representatives approved the bill to shorten the payment period. On March 29, 2022, the proposal was handled as a hammer piece by the Senate and published in the Dutch Official Gazette on April 13, 2022.