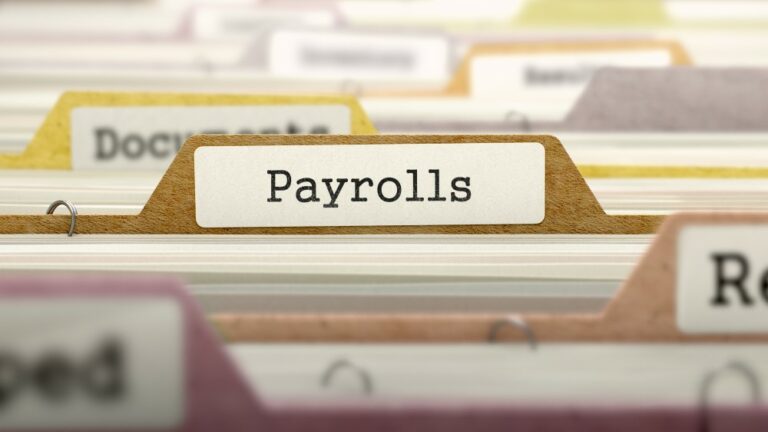 The new rules for withholding and paying of payroll taxes as of January 1, 2023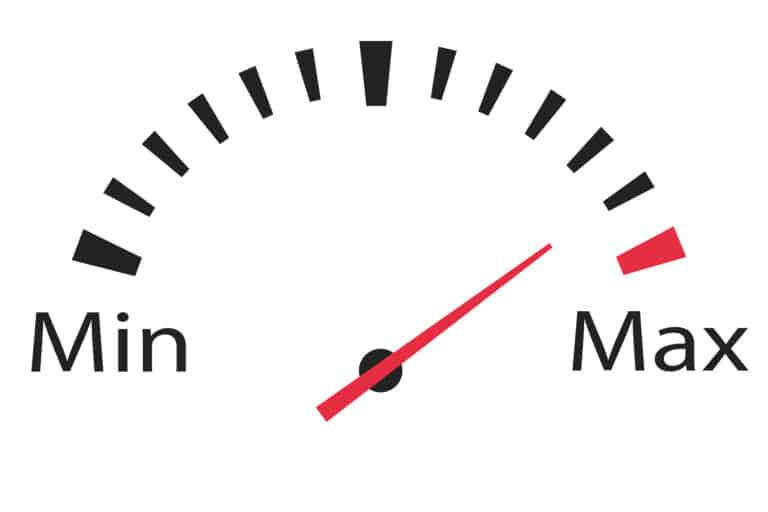 Proposal is that as of 2024, the 30% ruling will be limited to a salary of a maximum of the Balkenende norm. In 2022 this was € 216,000.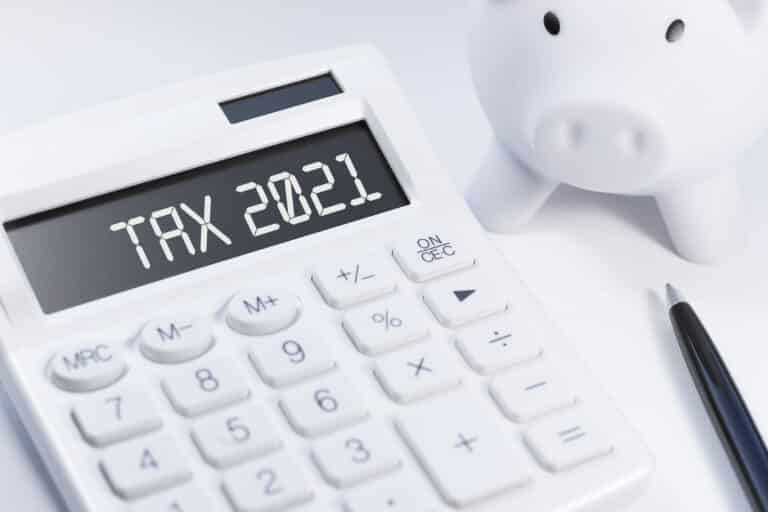 Check whether the salary of a (foreign) employee using the 30% ruling meets the income standard of 2021. If this is not the case, the 30%-ruling will expire retroactive to January 1.